Heat And Seal Tea Bags
Potpourri Sachets - Girls' Only Homemade Baby Shower Favors
You'd better save this idea for ladies-only shower as guys won't appreciate it.
To make it, fill heat seal tea bags half full of your favorite potpourri.
Here is the ingredients: 1/4 cup orrisroot, 4 cups lavender flowers, 3 cups patch only herb, 1/4 cup ground cloves, 1 cup deerstongue leaves, 1/2 cup ground allspice.
Next, add 10 drops oil of rose, 10 drops oil of lavender, 12 drops oil of neroli and 1/4 tsp. oil of sandalwood.
Then mix them well in the tea bag and attache a small cute note for the finishing touch.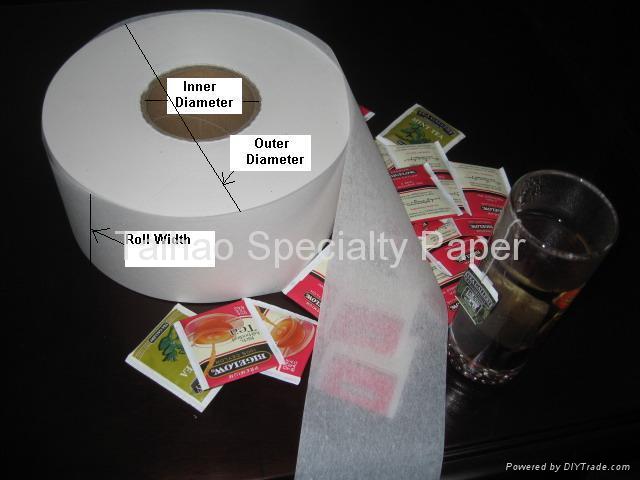 Heat And Seal Tea Bags