Green Tea: Miracle Drug?
The rate of lung cancer death among Korean men is less than 40 per 100,000, versus 67 per 100,000 among U.S. men. The difference among women is more stark: 13 per 100,000 in Korea, compared with 45 per 100,000 in the U.S.
Scientists believe that this difference may have been caused due to the fact that Asian people are avid green tea drinkers. Green tea has special anti-oxidants that finish off cancer causing molecules. Replace that smoking habit with a green tea drinking habit. Your body will thank you for it.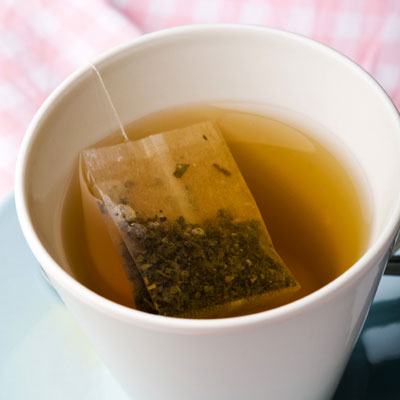 Green Tea: Miracle Drug?